2
December 30, 2016 by thebookslayer
2016
I've done significantly less personal reading this year than I wanted to. There is the standard 20 mins a night per child. So I have Dr. Seuss, David Shannon, and various other children's books several times. I did, however, start listening to audiobooks with the kids.
Children's Audiobooks
We have enjoyed How to Train Your Dragon, Brave, Frank Einstein and the Antimatter Motor, and Stink and the Freaky Frog Freakout. We also read The Bad Beginning earlier this year.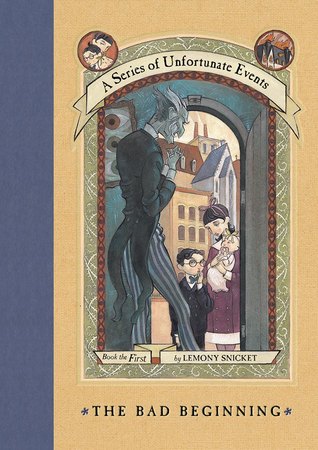 I think we are going to have to reread The Bad Beginning this coming year. I'm really excited about the Netflix series based off of that, A Series of Unfortunate Events. 🎆
My Read Books
I really enjoyed The Visitor, Five Down, Magic Rises, and Magic Breaks. I also read  The Time Weaver which I have consistently enjoyed this series, even if I have skipped a few of them. Great part is that the books can stand alone. 🙂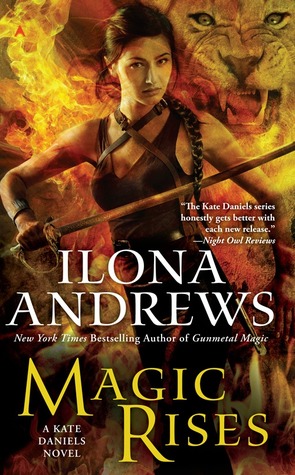 Currently Reading
I am currently trying to finish up Truth or Beard before the new year. It is hilarious but seriously Duane and Jessica just need to fuck already.
This year I had hopes of reading a lot more than I did but that's okay. My life is drastically different from when I could read a couple hundred books a year. My goal for next year will definitely be a lot smaller at least to start with.
So far for 2017…
Children's Audiobooks
We have A Dragon's Guide to the Care and Feeding of Humans, The Worst Night Ever, and Pip Barlett's Guide To Magical Creatures. The only one I wasn't sure if the kids would like is The Worst Night Ever. It was one of the few at our local library so I thought we would give it a try. Hopefully we enjoy all of them.
My TBR Books
I have tons of books on my TBR list but I did just buy Kushiel's Dart with some of the book credit I still have at B&N. I've heard both good and bad things about this book so here's to hoping I enjoy it.
From there I'm not sure what I will read. So many books. So little time.